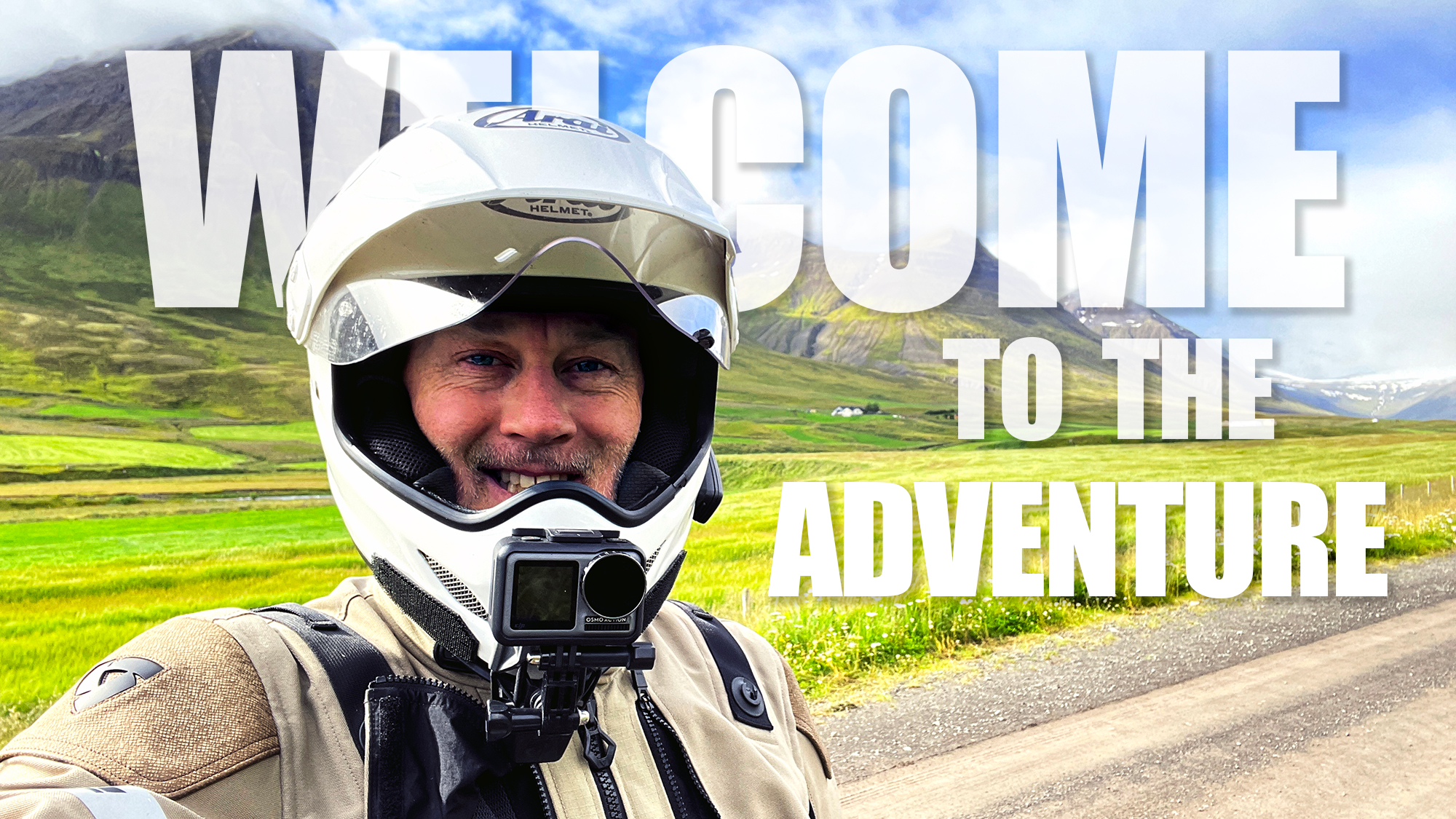 THE BEST KIND OF ROAD IS LONELY

Cinemagine is delighted to announce the launch of "Lonely Road", an entertainment brand for fans of adventure motorcycle travel. Lonely Road will publish original content covering everything from motorcycle gear reviews through to episodic adventure travel video series.

Lonely Road kicks off with it's first series, "Lonely Road: Iceland", following motorcycle adventurer Benjamin Craig as he explores the wilds of the world's most famous volcanic island.

Lonely Road is a multi-channel media experience, available on YouTube, social media, and a dedicated website.

Official Website & Blog
www.lonelyroad.tv

YouTube Channel
www.youtube.com/@lonelyroadmoto

Instagram / Twitter
@lonelyroadmoto

Follow and subscribe now to receive all the updates and new content as it's published.